In all the years I've read this strip, one of my pet peeves is the players wearing their game uniforms to practice. Its happened many times, and unless the school pays extra for 2 sets of uniforms for each player (which I severely doubt), its merely a comic strip habit, because there isnt one school who also does this. You wear sweats to practice in the real world.
I love how Alexa is defense-first. Every hoops coach worth his salt will say you rest on offense and work on defense. But most players dont wanna play D; theyd rather camp out at the 3-point line and bomb away, or go to the hoop and ram it down someones throat, then beat their chest down the court mugging for the crowd as an opponent races past them to score an easy put-back.
Mimi has to encourage her to get more involved at the offensive end, apparently because she thinks she's still 14 and clumsy. But I dont think Bambi on the ice could play defense very well either. Speaking of which, we've been harping on how glassy the floors look since Steve Luhm took over as janitor, and now we're getting a reference to ice and a blue floor that resembles an ice rink.  Theyre gonna need Yac-Trac cleats to practice on that stuff, which are pullover rubber soles with cleats underneath.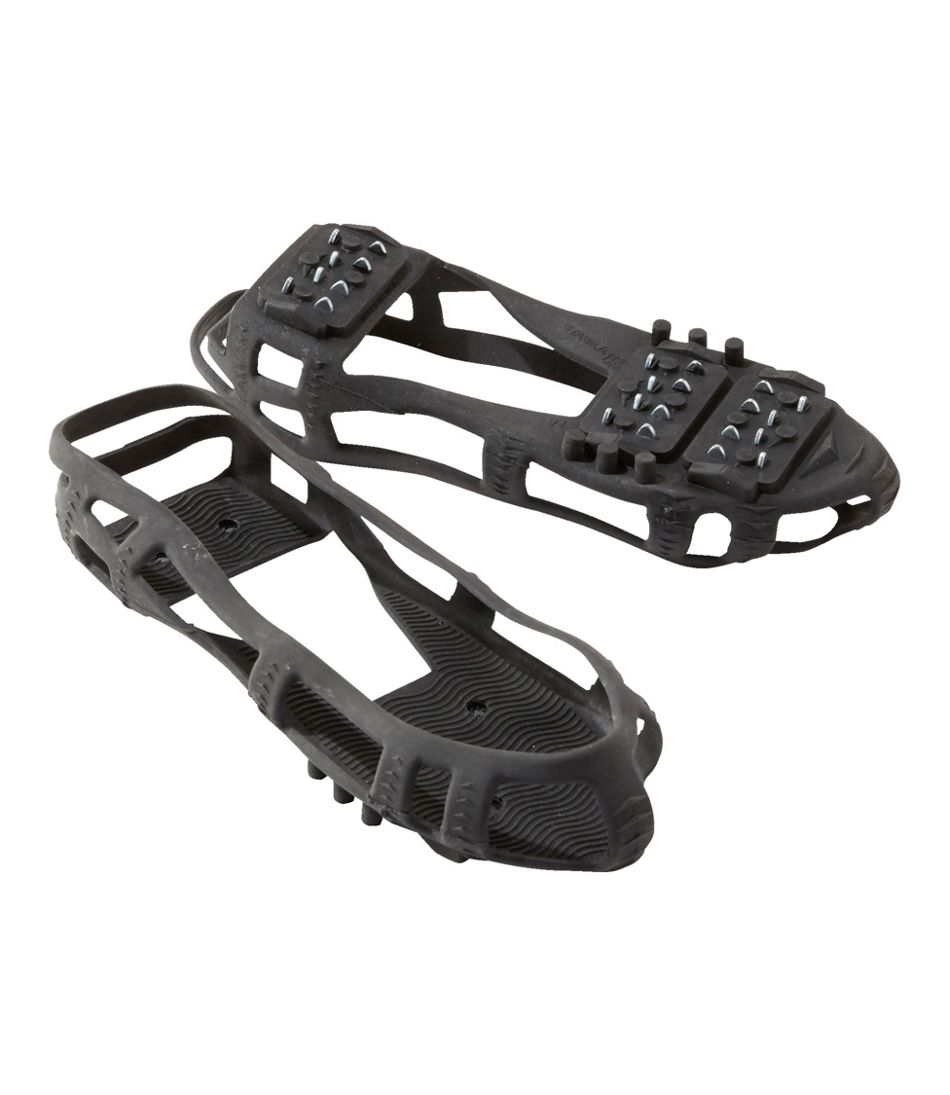 I actually have a pair to use at my job as a mailman in the winter, and darned if we're not getting an ice storm tomorrow so I can give em a workout.  Cant wait til the Larks have home-ice advantage.